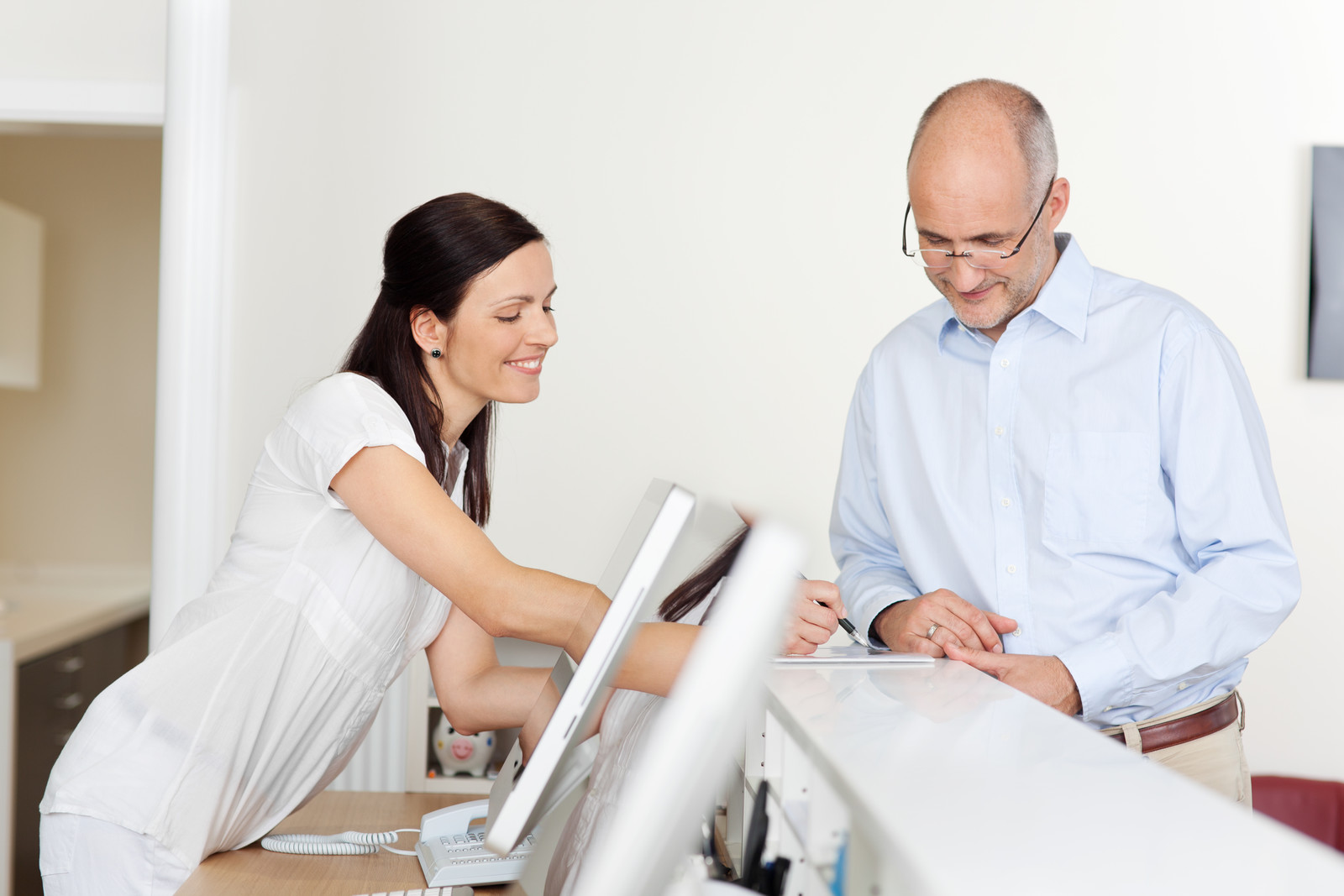 There are numerous effective massage treatments available to help you overcome muscle and joint pain. Such massage treatments can even be beneficial for a whole host of other physical effects. But if you are unaware of the wide variety of different types of massage to choose from massage therapy near you, you can get confused.
Thus, knowing how each type of massage is unique and it can benefit you ensures a positive outcome. Let's take a look at some of the popular massage treatments available.
• Relaxation Massage
A relaxing massage may do wonders for a stressed-out mind.
A relaxation massage is exactly what it sounds like: it's made to completely relax your muscles and help you unwind. Do you experience tension, stress, or anxiety? Think about receiving relaxation massage as a form of therapy for any issues on your mind. It's amazing how closely our minds and bodies are connected, and how even subconscious stress may influence our muscles and lead to general stiffness.
• Deep Tissue Massage
Although a little pressure might be applied during a deep tissue massage, it can still hurt. If you ever feel pain during your treatment, please let your massage therapist know right away. Deep tissue massage therapy is intended to remove any scar tissue from your muscles, to enhance blood flow, lower your general blood pressure, and relieve the uncomfortable symptoms of arthritis. A deep tissue massage is an improvement over a relaxation massage.
• Sport Therapy Massage
Sports massage is a regular massage program designed especially for athletes. Athletes regularly use their muscles, frequently putting them under strain during particularly strenuous sessions. While this is not a terrible thing, athletic therapy massage treatments can aid in promoting healthy muscle growth and maintaining the pliability and health of your muscles.
Even moderately active persons should think about getting a sports massage every other week to keep their muscles, bones, and joints happy and healthy! Extremely active athletes will receive a sports massage once per week.
• Hot Stone Massage
This therapy combines the therapeutic benefits of hot stones with the relaxing aspects of a massage.
First, the stones themselves are made of a flat volcanic rock called basalt. Just a friendly reminder: even though it's called a "hot stone massage," please let your massage therapist know right away if the stones are too hot for you. The stones are heated to a comfortable temperature of 110 to 130 degrees.
It encourages blood flow and healing in the areas where the hot stones are strategically positioned on your body by a chiropractor near you. Plus, ensure to drink water before and a lot of water after your hot stone massage treatment appointment because the stones are made to expel toxins from your blood.
• Reflexology
Compared to the relatively well-known Swedish, Thai, and sports massage techniques, reflexology massage may be the closest friend you've never heard of. Reflexology is a type of massage that restores natural energy levels by applying light to hard pressure to pressure points on the hands and feet that are considered to correspond to different parts of the body.
In addition to advantages like pain alleviation, lessened weariness, and improved mood, reflexology massage may be an efficient way to aid in bodily relaxation. It's actually a typical component of foot massage for better sleep, and it might aid in helping you sleep through the night and awaken feeling better rested for the day ahead.
Contact Our Massage Therapist in SW Calgary
While there are other techniques out there, these are the most common. Being able to experience these massage techniques whenever you need them can be a major game changer. Book your appointment at Calgary Spine and Sport today and see how it enhances your lifestyle.