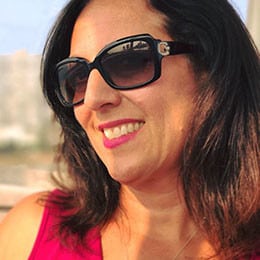 ROCHELLE –
Car Accident Recovery
I am so very thankful for Dr. Rosen and his team at Calgary Spine and Sport. I have been seeing him regularly for the past two months and I started off pretty twisted up after having been in a car accident. Now I have never felt better and I know it is because of the adjustments I have been receiving. I will be continuing with my treatments to ensure good health going forward and I highly recommend this clinic as they are professional, very nice to deal with and super knowledgable. Dr. Rosen is the best!!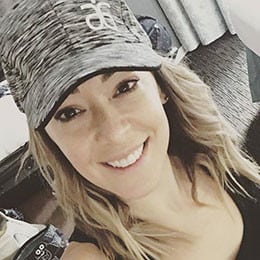 JENN –
Regular Visits
Reset your body and mind! I see Dr Rosen regularly; along with clean eating and exercise, adjustments play a huge role in my overall health both mentally and physically.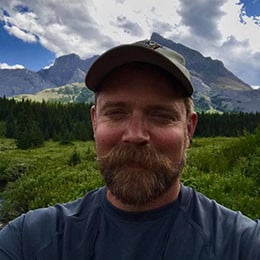 JOHNATHAN – 
Back Pain Relief
I am feeling better than I have in years. I didn't believe chiropractic worked until I tried Dr Rosen. His gentle techniques were key to my recovery. I noticed an immediate change in my health and it keeps better with time as I keep going. I had resigned myself to the pain in my back. Now it's gone. Thanks Murray!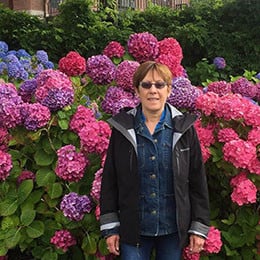 DEBBIE –
Feeling Better
A friend recommended Murray to me several years ago.. Dr. Rosen's treatments always makes my body feel better than when I went in… gentle, not too "abrupt", very "in-tune" to what's going on with my ailments.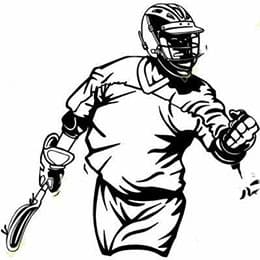 TERRY –
Over 20 Years
Murray and his team are simply the best! Murray put me back together approximately 20 years ago and I can't imagine where I would be now without his expertise, professionalism and passion! Murray is THE one you want looking out for you!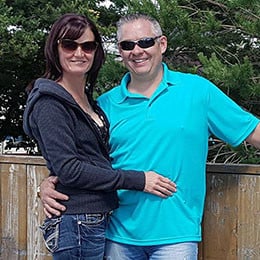 BARBIEE –
Hurt Back
Murray is amazing . I hurt my lower back and had troubles getting in and out of my vehicle. I went to see Murray after after just the first adjustment I could already feel some relief. I would highly recommend.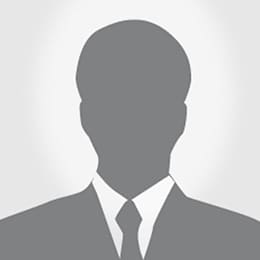 TRACY – 
Pain and Balance Issues
Here's a nice way to start our week – A few words from a patient that has experienced the benefits of chiropractic adjustments.
"I came to visit Dr. Murray Rosen on advice of a family member who said he knew Dr. Rosen would be able to help.
For many years I have dealt with bad knees, sore hips, headaches and most recently poor balance. I have seen several GPs over the years explaining my pains and concerns. One doctor prescribed Celebrex for my knees. As for my other issues, I was told to take ibuprofen for the pain. Celebrex is for arthritis, which after seeing a knee specialist, I was told that I don't have arthritis and I should not have been taking it. I was prescribed Celebrex without so much as an x-ray being taken.
Five weeks after coming to Calgary Spine and Sport and being adjusted by Dr. Rosen, not only do my knees not bother me or hurt anymore, but I am walking without a limp, my balance is 100% again and I am no longer getting headaches. The frequency of my hip pain is lessening also.
In five short weeks, Calgary Spine and Sport and Dr. Rosen have done more for me than any GP has in the past 10 years. I only wish I had started seeing him long ago."