Orthotics Treatment Near You
For many, a pair of orthotics can relieve foot pain and provide support. If you are someone who has severe pain in their feet or heels, it may be time to consider orthotics.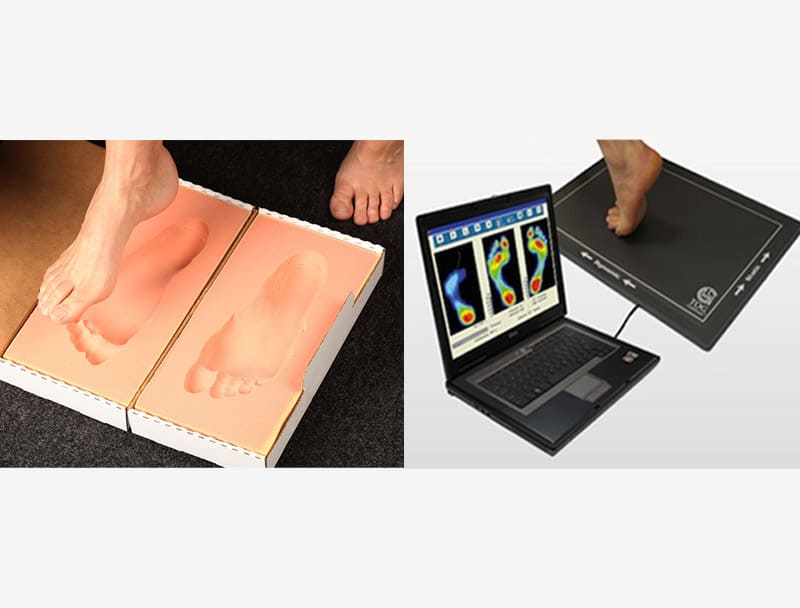 Orthotics Near You
Orthotics are designed and manufactured to treat a wide variety of foot problems. Orthotic shoe devices consist of insoles to keep the feet in a neutral position. These devices are made from one or more of the following materials, metal, plastic, leather, rubber, and synthetic materials such as EVA and carbon fibre. Furthermore, they protect the feet from overuse and provide cushioning. They are specifically designed based on the patient's unique conditions.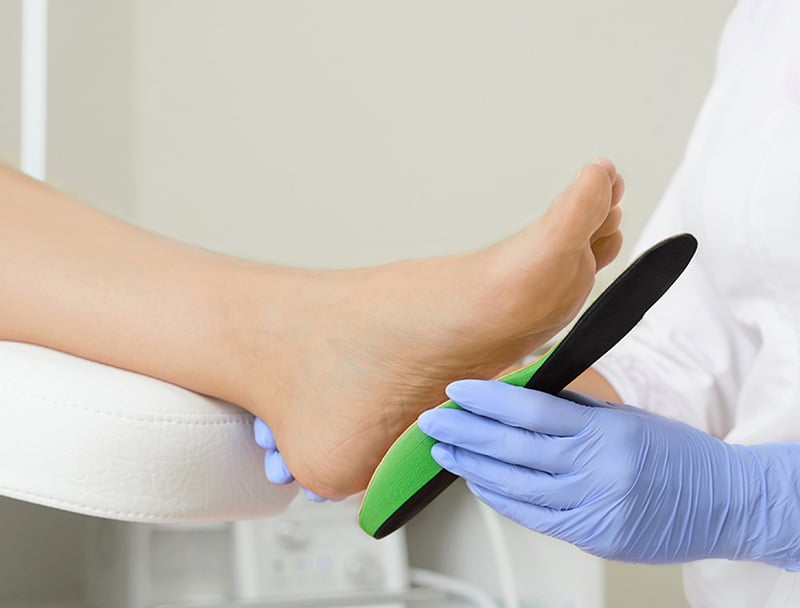 Cause of Condition
Below are several functions of orthotics in SW Calgary, T2V 0E4 depending on the needs of the patient:
Controls and guides a joint or body segment.
Limits or immobilizes an extremity.
Supports weak limbs.
Restricts movement.
Assists movement.
Reduces weight-bearing.
Speeds up rehabilitating after removing a cast from fractures.
Corrects pronation problems.
Improves athletic performance.
Reduces pain and protects from injury.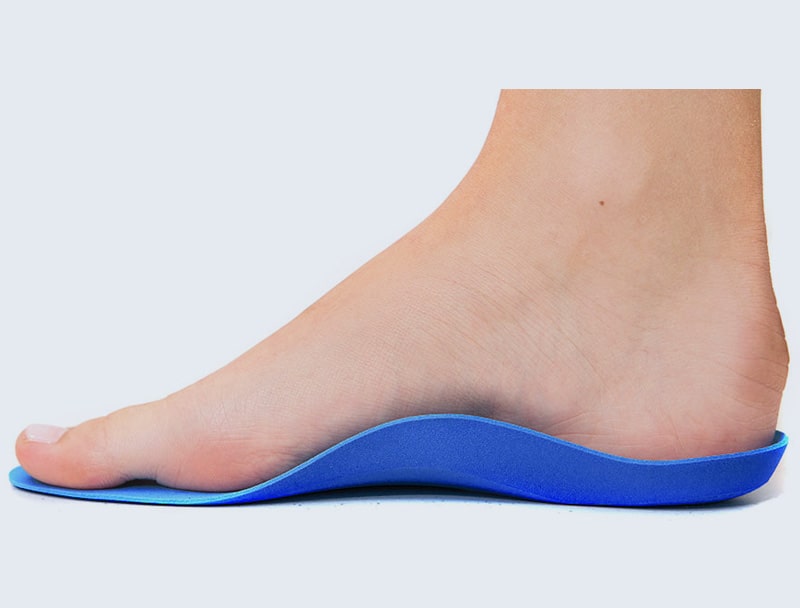 People may require orthotics in SW Calgary, T2V 0E4 for several potential reasons. Some of these include the following:
Plantar Fasciitis(arch pain)
Achilles Tendonitis (rearfoot pain)
Heel Spurs (heel pain)
Bunion Pain (big toe pain)
Arthritis
Interdigital neuroma
Sciatic nerve
Impaired muscles
Fracture injury
Key Symptoms
Orthotics may be necessary depending on the condition you have. It is important to watch out for some of the following symptoms:
Foot pain when standing.
Foot pain when walking.
Muscle tightness.
Muscle tears and strains that are reoccurring.
Knee pain, back pain, hip pain, and heel pain.
Bunions.
Calluses and corns.
Achilles tendonitis.
Morton's neuroma.
If your life is disrupted by persistent back pain, sprains, strains, or poor ergonomic habits it is time to visit a Chiropractor in SW Calgary near you. Injuries to the spine can occur at any age and for various reasons, but you don't have to live with the pain.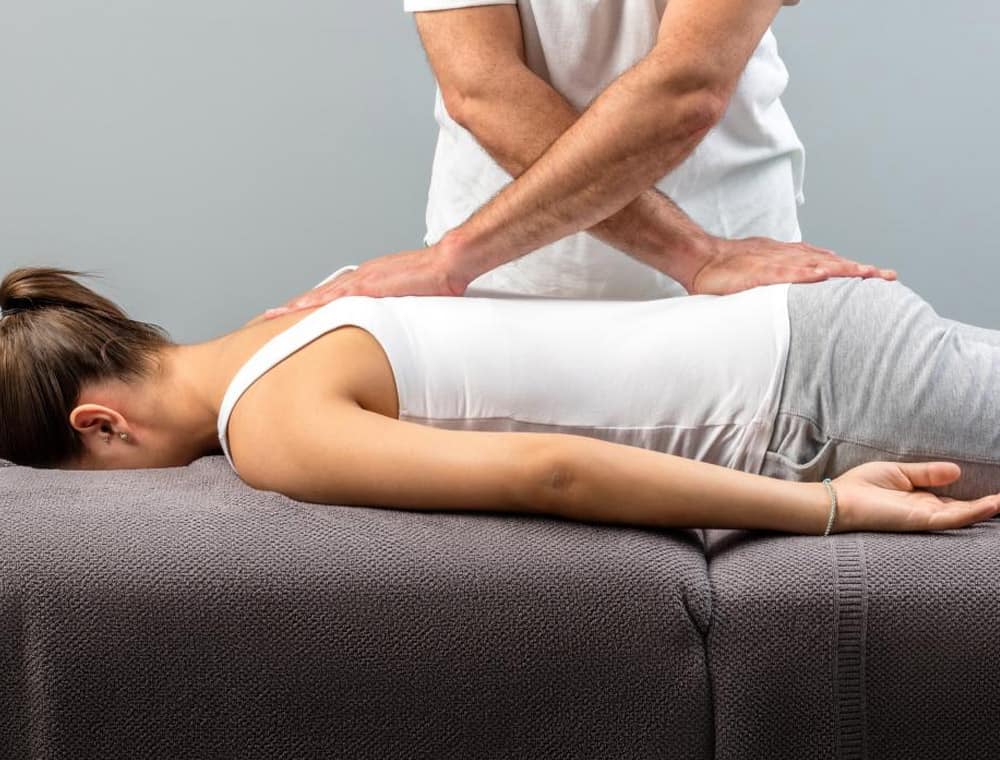 What is Chiropractic Care?
At our orthotics clinic near you, our chiropractors use state-of-the-art techniques providing you with advanced spinal correction. This level of care and expertise was never achievable in the history of chiropractic until now.
Chiropractors do not prescribe their patients medications, nor do they perform surgery. However, they will advise patients on how to lead a healthier lifestyle through nutrition and exercise.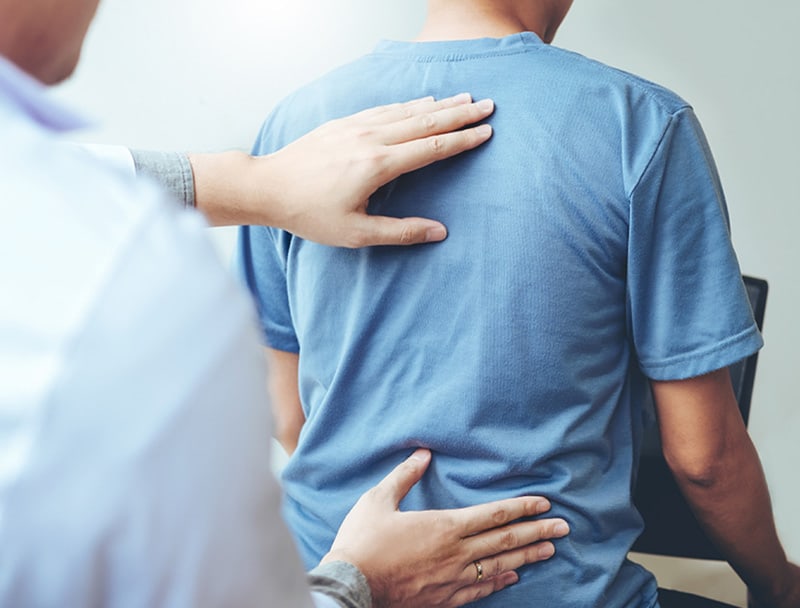 Training and Education
In order to become a chiropractor in SW Calgary, an individual must complete a minimum of seven years of post-secondary education. This includes attending four years at an accredited chiropractic clinic. During their final two years, students must also treat patients in a supervised clinic in addition to their classroom hours. In order to become a Chiropractor in SW Calgary, the doctor is required to pass national board exams as well as maintain professional competency through taking courses and seminars.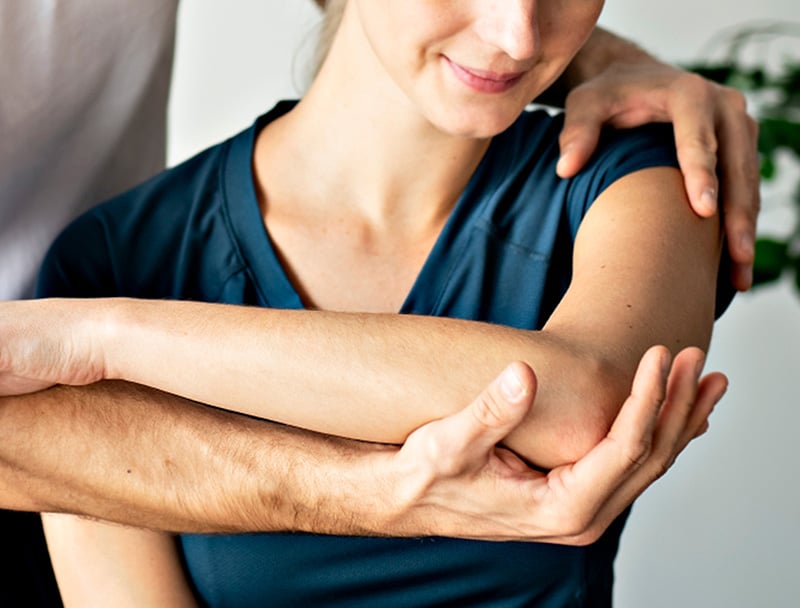 Conditions Treated
When to see a chiropractor:
You have back and neck pain.
You have headaches and migraines.
You have whiplash or other auto-related injuries.
You have strains and sprains caused by day-to-day tasks or sports.
You have workplace injuries.
You would like to improve your general health and well-being.
Patients who suffer from work, auto, or sport-related injuries also seek chiropractic treatment to relieve pain.
What to Expect
Before treatment, patients will experience an initial assessment. Your chiropractor will ask you questions regarding your health history, prior injuries, surgeries, and the current medications you are taking. The first visit is the longest, as your chiropractor will perform a physical assessment on your posture, range of motion, and reflexes. Your chiropractor may also conduct further orthopedic and neurologic tests and order x-rays. Before receiving treatment your chiropractor will discuss your diagnosis and treatment plan during your next visit. Note, not all chiropractors practice the same methods. If you feel as though your chiropractor's method is not beneficial to your condition, find one will offer you a different type of treatment. Many patients have more than one chiropractor to address multiple issues, so finding the right chiropractor might require some time.
Research and Safety
Chiropractic care is a health discipline that is firmly grounded in science and sanctioned by research. Continuous research is conducted on chiropractic care that proves clinical effectiveness, cost efficiency, and patient satisfaction. The risk of a serious side effect as a result of this non-invasive procedure is extremely low. Although chiropractic treatment provides patients with a sense of relief, it is possible to feel mild soreness initially. Before seeking chiropractic care conduct some research and talk to your doctor about your concerns. We provide orthotics in Calgary!