Pains and aches don't follow a schedule that's convenient for us; in fact, they tend to arise at the most inopportune times, like when we're extremely busy, stressed, or sick. If you find yourself in a situation where you're suffering from muscle or joint aches, we highly encourage you to seek out massage therapy open Saturday. These health professionals understand the inner workings of our bodies and how the significance they play in allowing us to function in daily life. They'll be able to help you feel better and back to your routine in no time.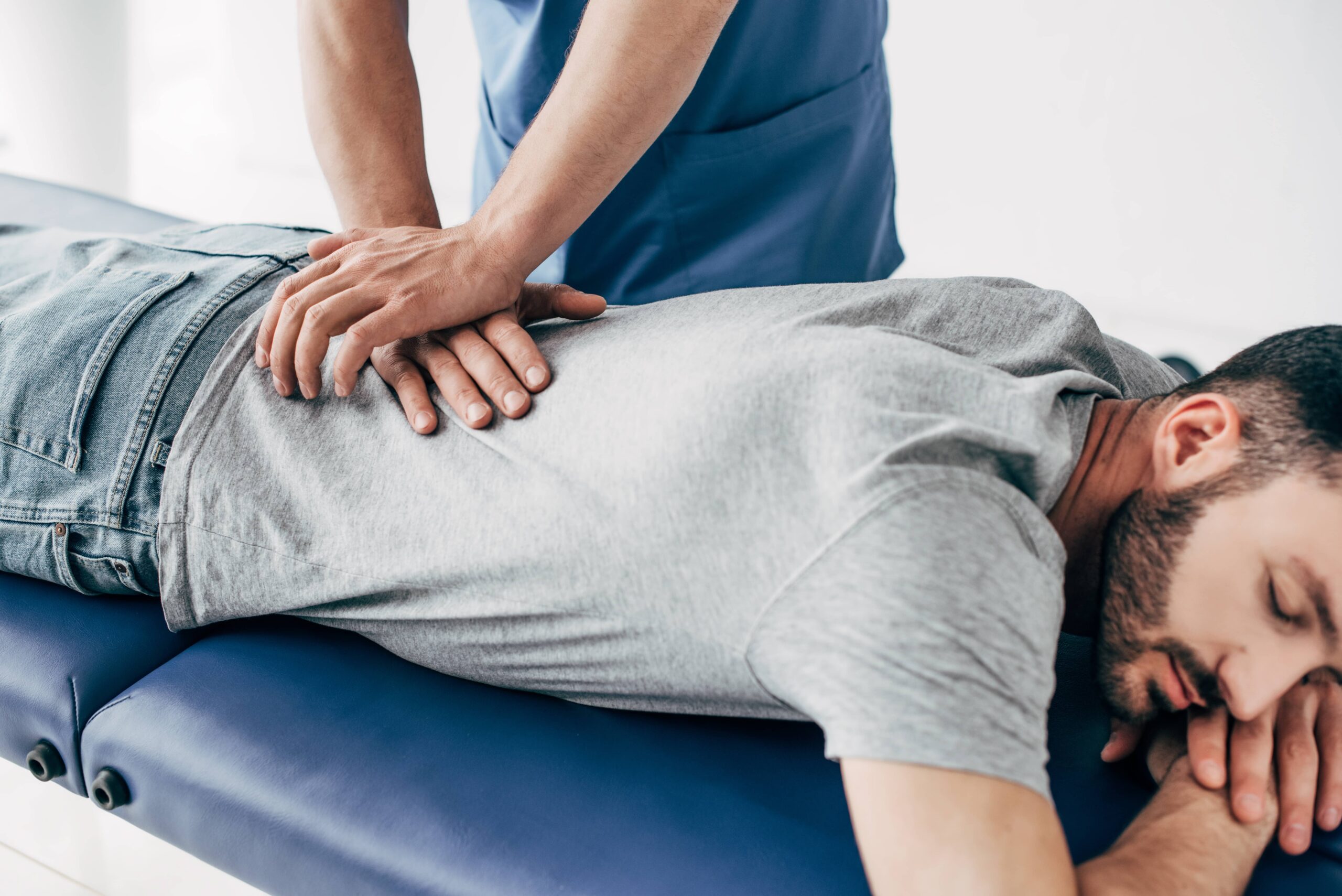 Available Treatments
Everyone's needs are different because our bodies are different. What works for one patient may not necessarily work for another and that's perfectly okay. At Calgary Spine and Sport, we are here to provide the customized care that you need. After all, you are more than deserving to live a life that's completely free of pain and discomfort.
If you're looking for wellness treatments, the following team members are available for consultation on Saturdays:
Acupuncture: Dr. Rosen, Dr. Shanna, Dr. Harris, and Dr. Zest
Massage: Erin Guerreiro
When you attend an urgent care chiropractic appointment, our professionals will do their best to see you promptly. They'll discuss your situation with you and ask about your expectations surrounding treatment. They may also inquire about your medical history or if you've visited a chiropractor before.
And of course, should you have concerns or questions about anything at all, don't hesitate to let them know. Your comfort and peace of mind are just as important as mending your body.
Why See a Chiropractor Near You Open on Saturday
Recipients of weekend chiropractic care can experience multiple benefits, including those noted below:
It's hassle-free.
Affordable.
Flexible hours.
Shorter wait times.
Eligible for all the services offered during the week.
Customized treatment
At our local clinic, our entire team firmly believes that everyone has the right to reliable health care, regardless of their situation or personal budget. From the moment you walk through our doors to filling out the proper paperwork before you go, we are here to guide you through each stage of your visit so everything goes smoothly.
Comes Visit Us Today
Are you dealing with back, neck, or shoulder pain? Well don't wait, come into our local clinic today and talk to our chiropractor open on Saturday. We'll help you get back to feeling your best in no time!
To get started and book an appointment, you can give us a call at (403) 252-5553, drop by our physical location at #224 6707 Elbow Drive SW, or you can send us an email via our website.
We all look forward to seeing you!