Massage Therapy Near You
In our busy lives we delegate our time to what is important to us now. It is during this time that many things fall by the wayside, including our health. This is where many people seek massage.
Massage is virtually a soft tissue release. We work with your muscles, ligaments and fascia to help promote healing, increase your range of motion and to decrease pain. Which techniques the therapist in SW Calgary, T2V 0E4 will use will depend on the reason for your visit.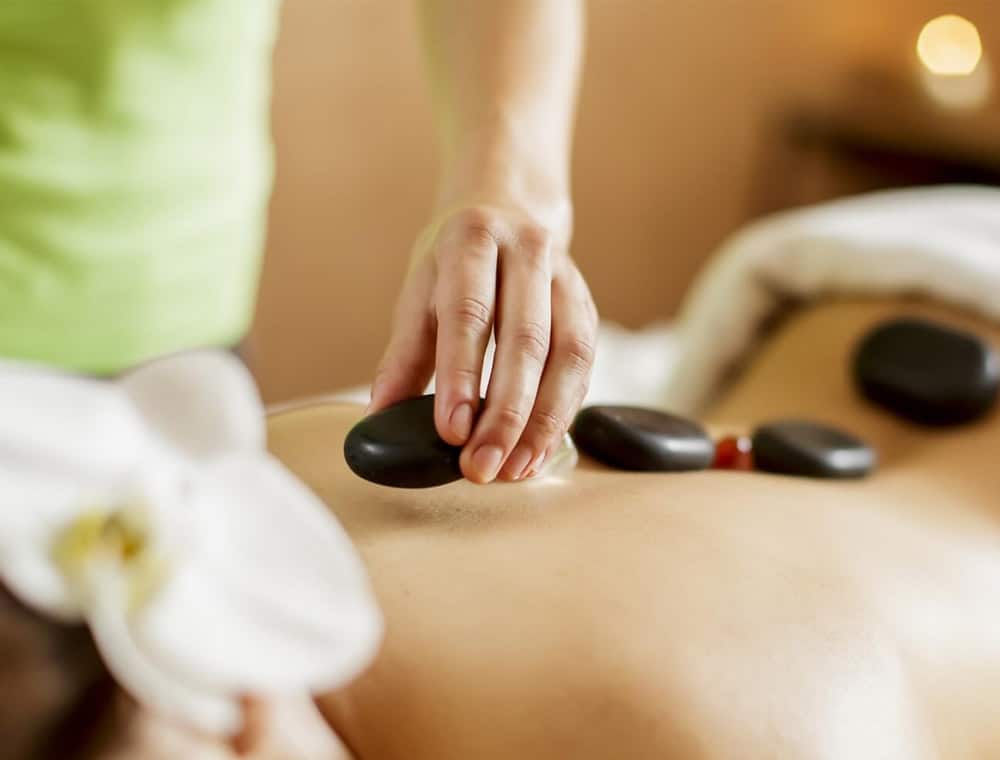 Seeking Massage Therapy Near You
Receiving a massage in SW Calgary, T2V 0E4 is an excellent modality. It can reconnect you to your physical body that serves you daily.
Through muscle stripping, we can decrease the tension within a muscle by increasing the blood flow.  We can promote healing within the body and clear out any inflammation that does not need to be there. Lymphatic drainage is a wonderful technique for those that have broken bone issues or edema.  It is a very light touch to clear out the lymphatic vessels and in turn, it reduces swelling. Myofascial work is always important as adhesions will restrict the range of motion between the skin and the muscle. By removing those adhesions, you have more range of motion and can stretch the muscle out as well.
We also offer relaxation massage as well as hot stone massage.  This is a great way to ease the tensions of the day away.
Some Conditions That May Benefit from Massage:
Stress/Tension Release
Whiplash
TMJ Disorders
Pregnancy
Sprain/Strain
Sports Injuries
Headaches
Arthritis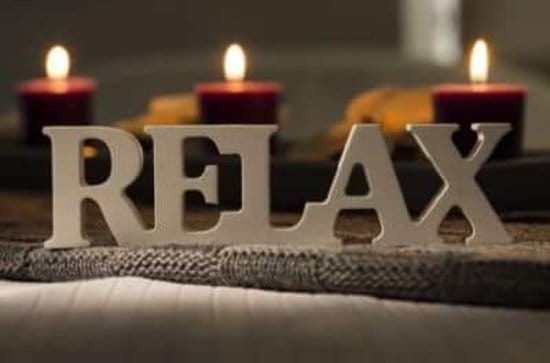 What are the Benefits of Receiving Massage Therapy in SW Calgary?
When you visit a massage therapist in Calgary or a sports massage therapist near you, the massage works the body's muscles in a way to facilitate them to work to the best of their ability. It relieves tension and promotes healing. Release yourself to us for an hour and experience the benefits of a massage for yourself. A massage is an excellent way to unwind and treat yourself. Not only that, but it can also be essential when you are suffering from pain or the conditions we listed above. If you are looking for massage therapy in Calgary, visit our clinic today! We offer massage therapy near you and sports massage therapy near you.