Transforming Lives, That's Our Vision
Is your life disrupted by persistent back pain, sprains, strains, or poor ergonomic habits? If you answered yes, then it is time to visit our chiropractor near you. Spinal injuries can occur at any age and for various reasons, but you do not have to live with the pain.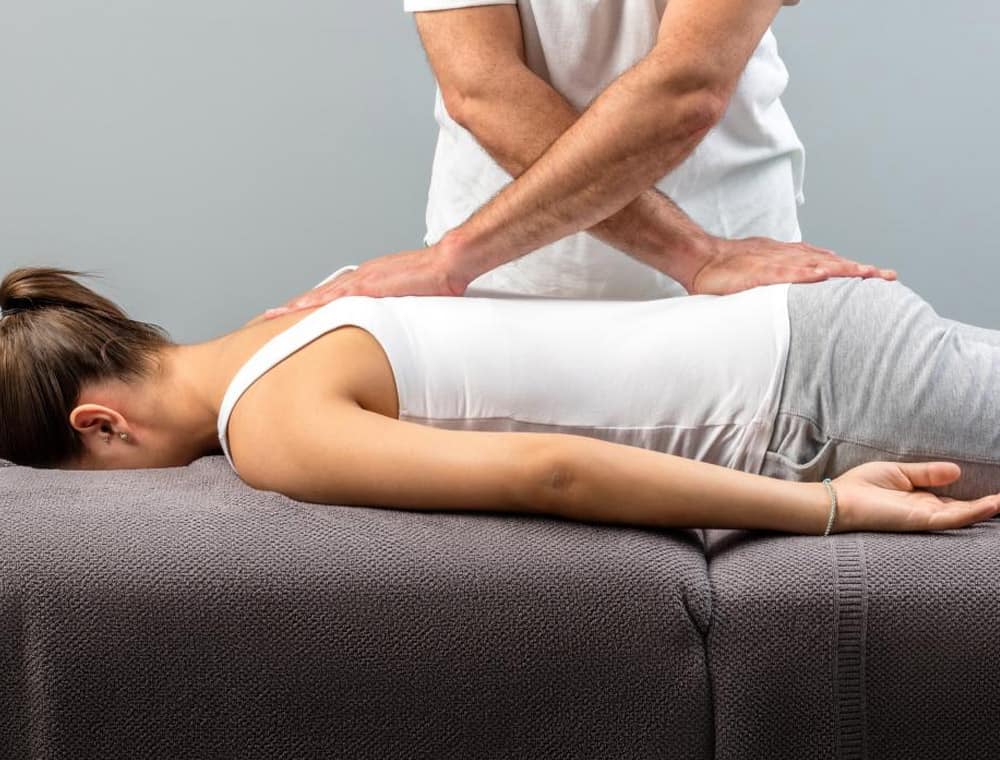 What is Chiropractic Care Near You?
We utilize state-of-the-art chiropractic techniques to provide advanced spinal correction. Throughout history, it was never possible to provide this level of help and expertise until now. These newer correction methods are even more safe, comfortable and effective than ever before. As Doctors of Chiropractic, our chiropractors in SW, Calgary T2V 0E4 have years of training and experience in adjusting patients.
Chiropractors do not prescribe their patient medications, nor do they perform surgery. However, they will advise patients on how to lead a healthier lifestyle.
At Calgary Spine and Sport, our philosophy entails a natural solution to healthcare needs. Our team places a major emphasis on patient education. Unfortunately, our current healthcare system is designed to only relieve symptoms rather than educating the patient on the problem and does not inspect the actual cause of the issue or dysfunction. The concept of a "quick fix" is a contributing factor to our nation's current healthcare dilemma. This results in chronic ailments, heightened costs, where a solution is rarely discovered and the patient does not take part in the healing process—which makes repeating this process inevitable.
Our office in SW, Calgary T2V 0E4 uses specific scientific techniques to discover the problem. This teaches the patient what their responsibility in the healing process is and corrective recommendations are made. We strongly feel as though this superior approach and Socratic method of teaching is most beneficial for patients as they are always involved and receive guidance during each step. We offer wellness workshops for free to our patients and their family and friends. This also includes children, as we believe that a true health influence is all-embracing and it is never too early to begin. After complete correction takes place, we provide wellness lifestyles that promote prevention and improve the quality and longevity of your life.
Doctors and therapists in various disciplines of natural healing, have recognized our office and entrust their patients to our care. At our office, we take the time to understand your unique health goals and needs. We are confident that your appointment and overall experience will always be positive when you visit. Our vision is to transform lives and as a result, patients are willing to drive a number of kilometers for quality and personalized care. The ability your body has to combat challenges and limitations is incredible, but you need a physician who is willing to fight for your health with you. Schedule your appointment today and start your journey to optimal living.
Conditions Treated
When to see a chiropractor:
You have back and neck pain.
You have headaches and migraines.
Posture imbalances.
Shoulder injuries/impingement.
Ankle and knee injuries.
Torticollis.
Disc herniations.
Facet syndrome.
Pregnancy care.
Pediatric care.
Geriatric care.
Wellness care.
You have whiplash or other auto-related injuries.
You have strains and sprains caused by day-to-day tasks or sports.
You have workplace injuries.
You would like to improve your general health and well-being.
Patients who suffer from work, auto, or sport-related injuries also seek chiropractic treatment to relieve pain.
The Benefits of Chiropractic
There are many benefits to receiving chiropractic care, which include:
Relief from headaches
Relief from spinal pain
Increased range of motion and mobility
Reduced muscular spasms and stiffness
Relief from arthritic joint pain
Increased joint health.
Improved energy and performance.
Improved sense of wellbeing and relaxation
Improved coordination and balance
Reduced risk of injury
Enhanced tissue healing
Decreased tissue inflammation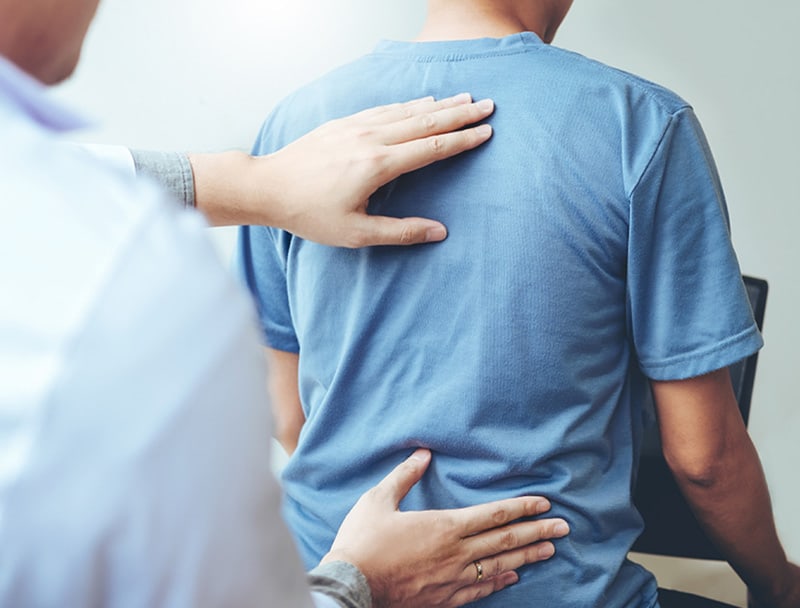 What to Expect
Before treatment, patients will experience an initial assessment. Your chiropractor will ask you questions regarding your health history, prior injuries, surgeries, and the current medications you are taking. The first visit is the longest, as your chiropractor will perform a physical assessment on your posture, range of motion and reflexes. Your chiropractor may also conduct further orthopedic and neurologic tests, perform a Surface EMG Scan and order x-rays. Your chiropractor will discuss your diagnosis and treatment plan with you on your first visit.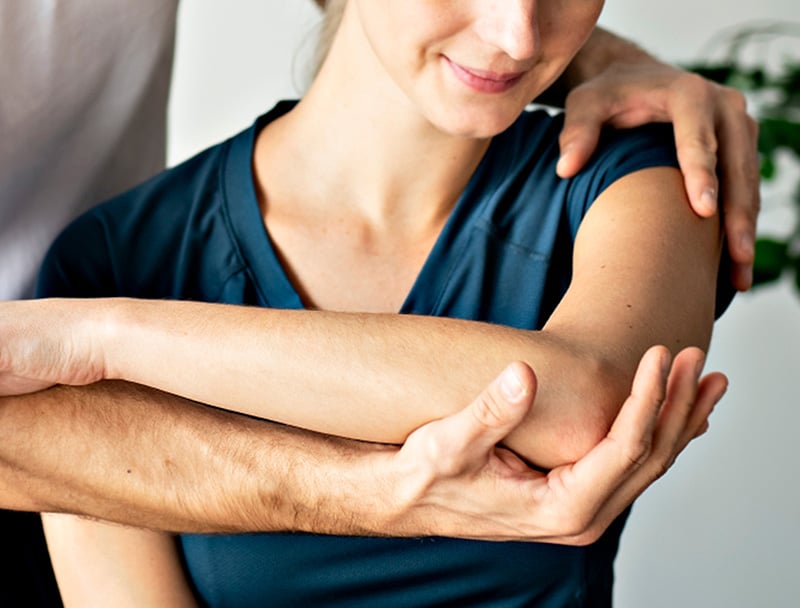 Research and Safety
Chiropractic care is a health discipline that is firmly grounded in science and sanctioned by research. Continuous research is conducted on chiropractic care that proves clinical effectiveness, cost efficiency, and patient satisfaction. The risk of a serious side effect as a result of this non-invasive procedure is extremely low. Although receiving chiropractic care in Calgary provides patients with a sense of relief, it is possible to feel mild soreness initially.
Looking for Chiropractor Care Near You?
If you are interested in chiropractor care in SW Calgary, contact our clinic today!